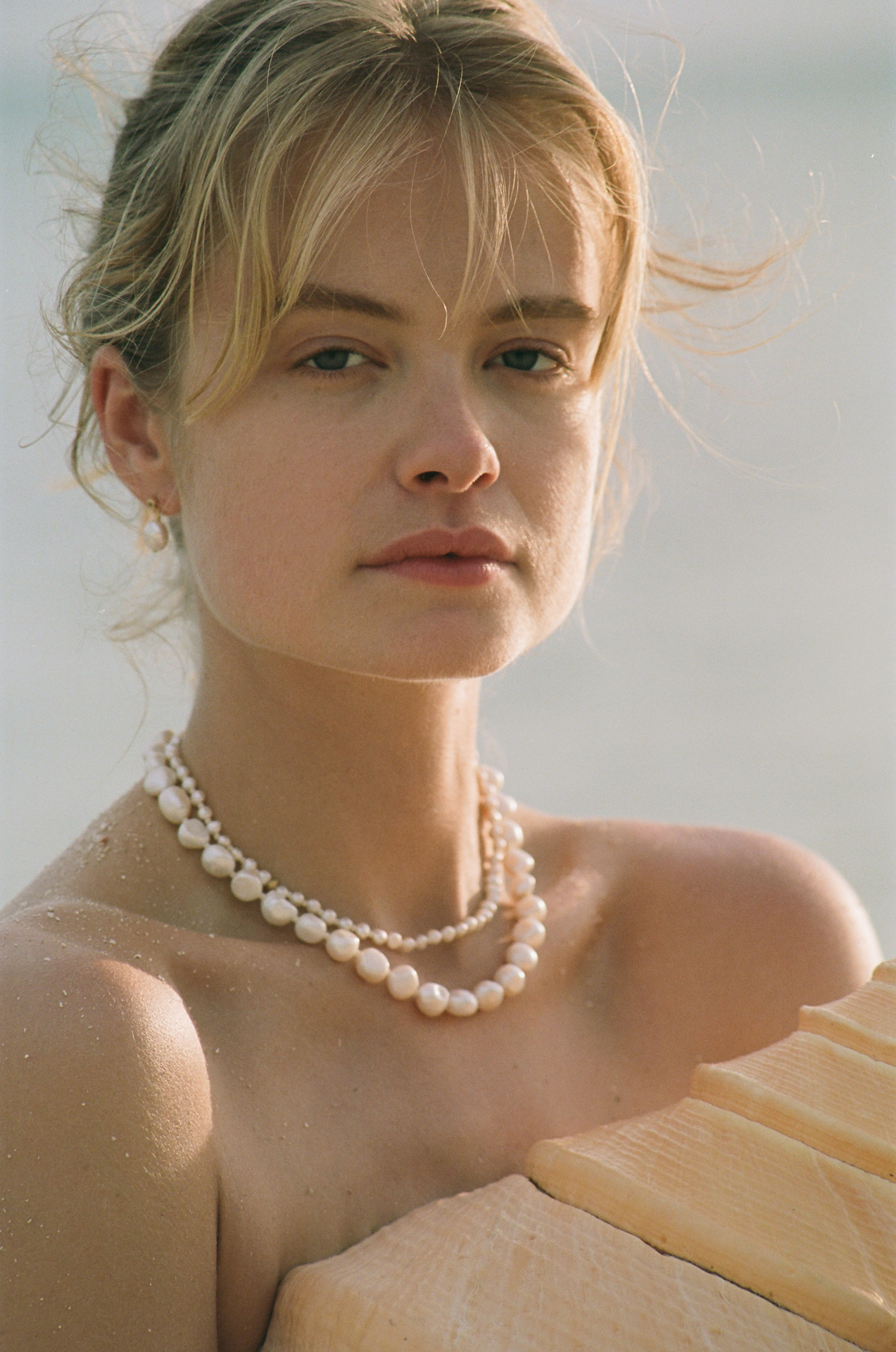 Holiday Season
The Holiday Season is here! Let us help you find the perfect gift for your loved ones – or maybe for yourself?
The Perfect Pieces For The Festive Season
collection
Tropicana
Welcome to the Tropicana collection. Welcome to a feeling of luxury and indulgence.
collection
Iconics
Explore our selection of the bestselling ANNI LU styles!